Here's the full post from Ansley's shoot. Isn't she gorgeous!? We spent less than half an hour and were so happy with what we got. This getting dark at 5:30 thing is still weird to me. LOL!
I still have a few session times available for 2009. Contact me through the site or by e-mail if you are interested.
Ansley is an actress. I love that these could be her senior portraits or her professional headshots.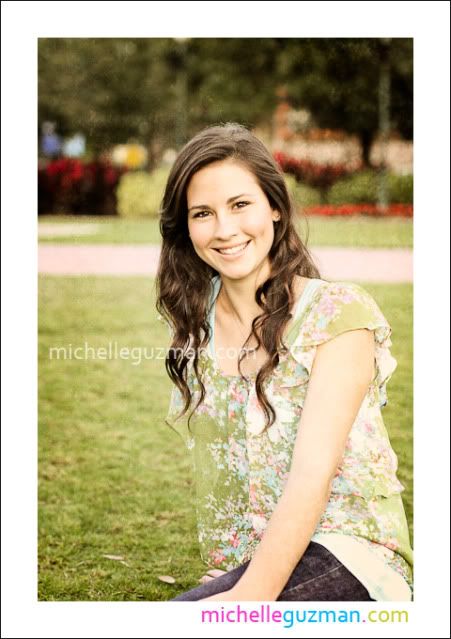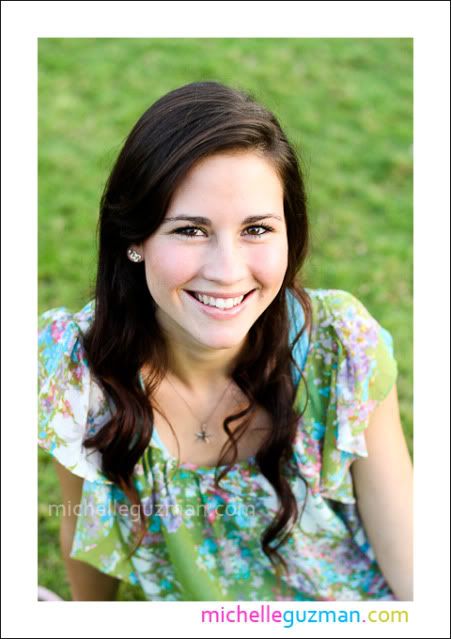 Yes, I actually do take black and white images. Haha! I love fun, vibrant, modern photography, but I also think black and white can be amazing and modern. And seriously, how gorgeous is this high school senior!?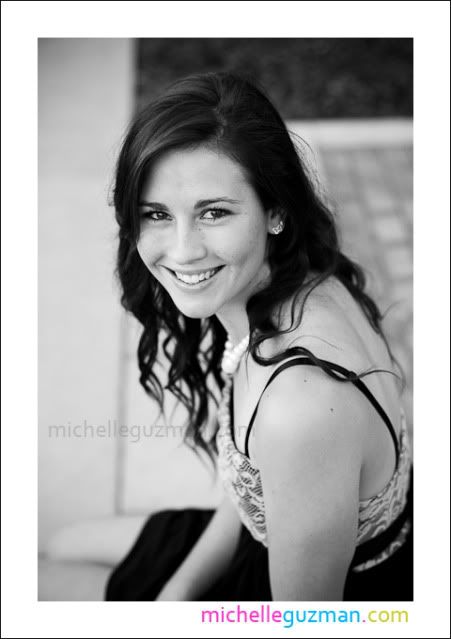 I think this senior portrait is so much more fun than old school portraits. Hello model! 🙂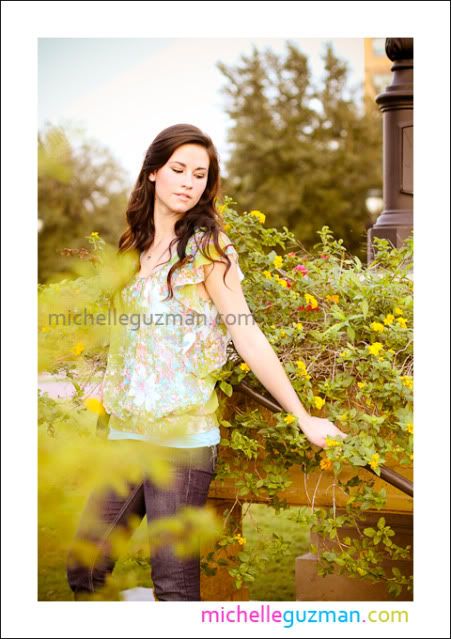 This is one of my favorite senior portraits. Or maybe this should be her professional headshot. I love this photo!!!!