Professional photography + amazing high school seniors= an amazing session.  Kelly, thank you for letting me photograph your senior photos. I really had a great time taking these senior portraits.
Okay, so I had too many favorites from this session. I guess that my preview post on the blog was really long. Okay, so I had TWO preview posts. HAHA! But here are a few new ones as well as some of the ones I posted earlier. If you are a h.s. or college senior, I'm having some special sessions in September. Check out the website and contact me if you are interested in booking in September.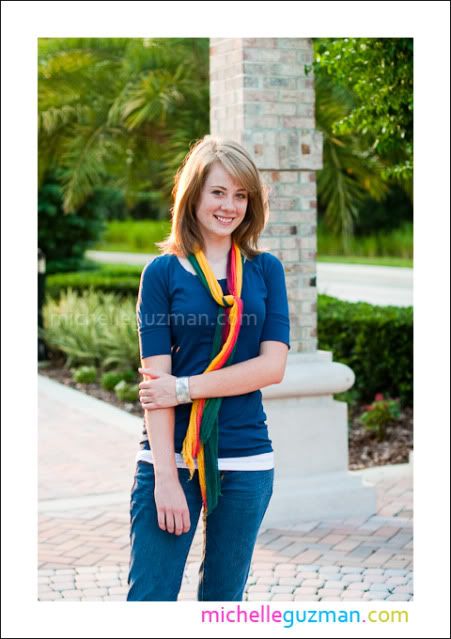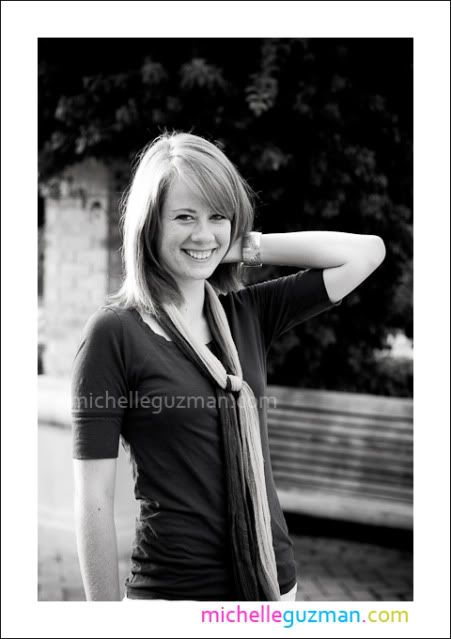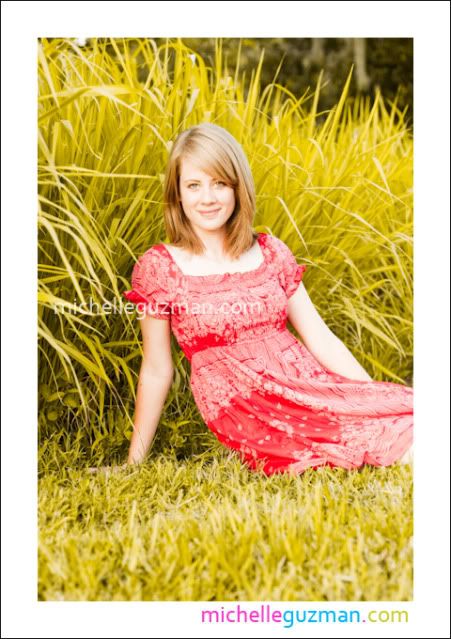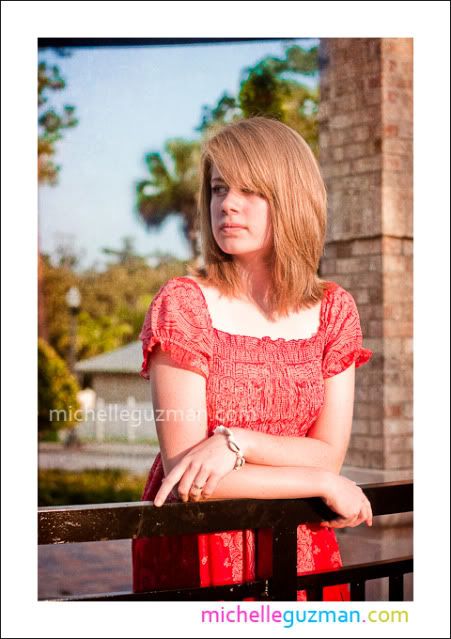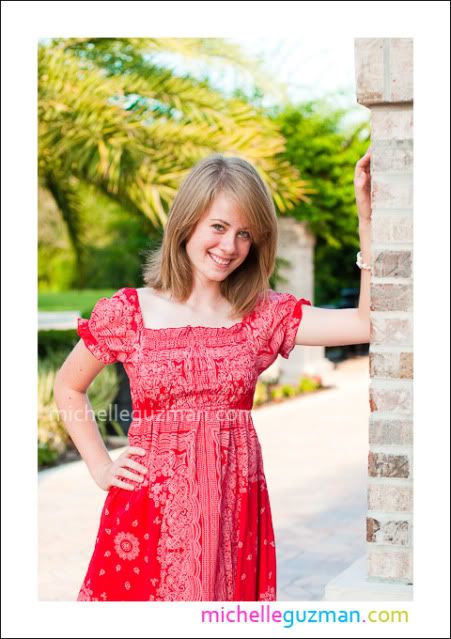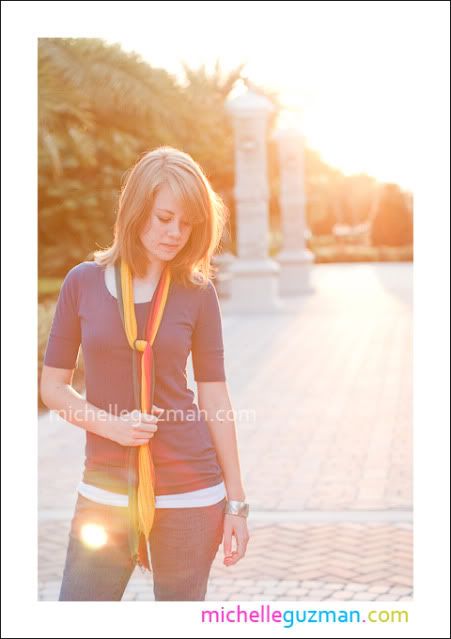 www.MichelleGuzmanWeddings.com
*Clients, friends, and family, feel free to use for the web for personal use; but please do not edit image or crop logo. 🙂 Please contact me for any other uses.