I love senior sessions. Seriously, I love photographing HS seniors! I have a few weekday sessions available in September including a make-up artist. Contact me if you are interested by going to my contact page on my site. www.MichelleGuzman.com I am located in the Orlando Florida area, but am available for travel. If you love modern senior photography, I would love to work with you.
Rachel is so much fun to work with. Here are the a few images from our session. 🙂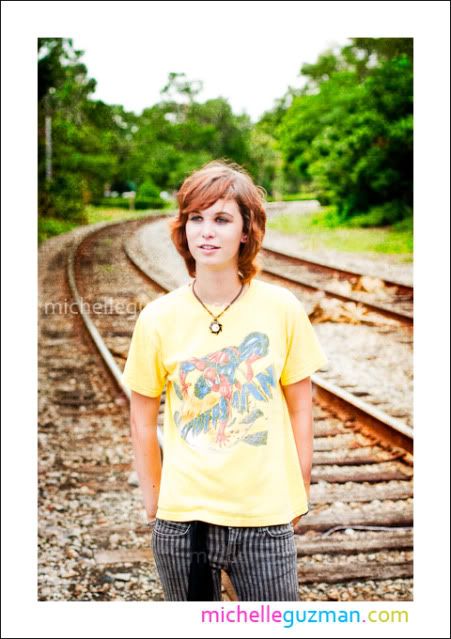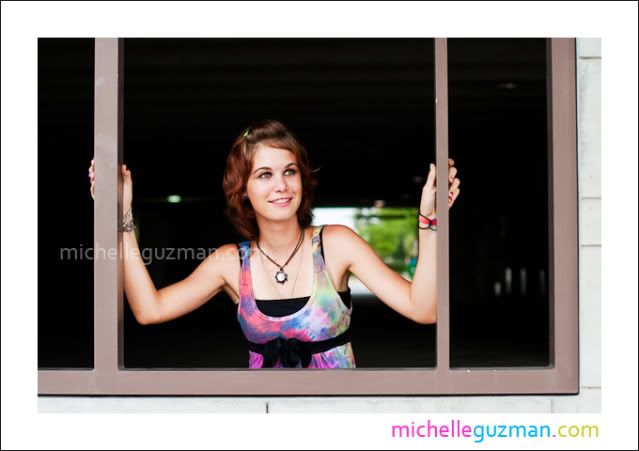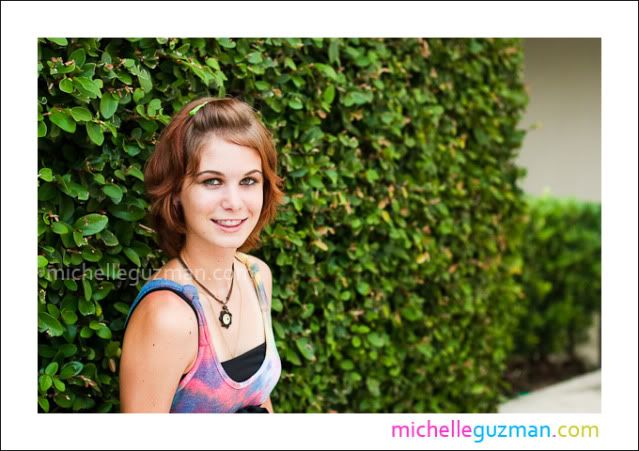 www.MichelleGuzmanWeddings.com
*Clients, friends, and family, feel free to use for the web for personal use; but please do not edit image or crop logo. 🙂 Please contact me for any other uses.