Noelia and I shot the wedding of Lauren and Andrew this weekend. The wedding was in the cutest garden and the people were incredibly sweet. Here are a few images from the day.
Noelia caught some awesome photos of the gown.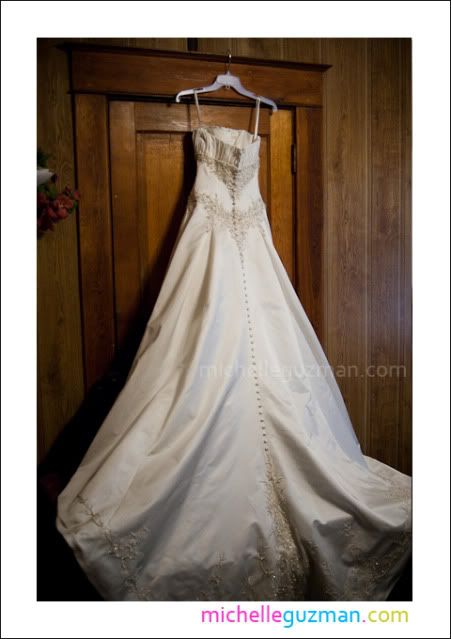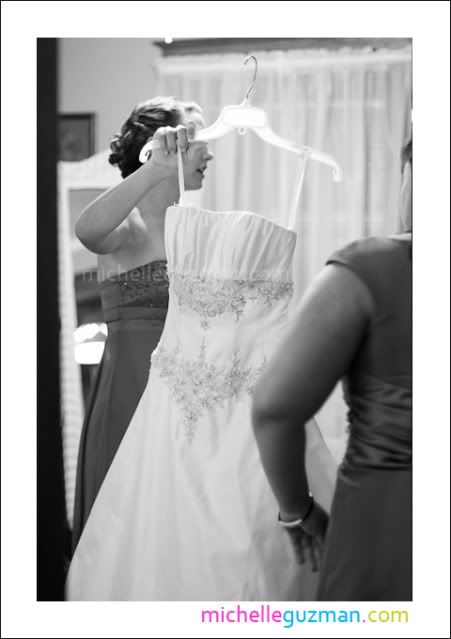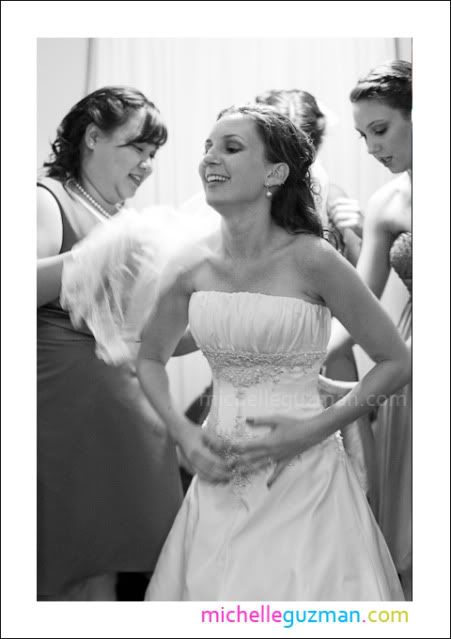 I love getting ready shots. It's so fun to photograph the bride as she starts her day.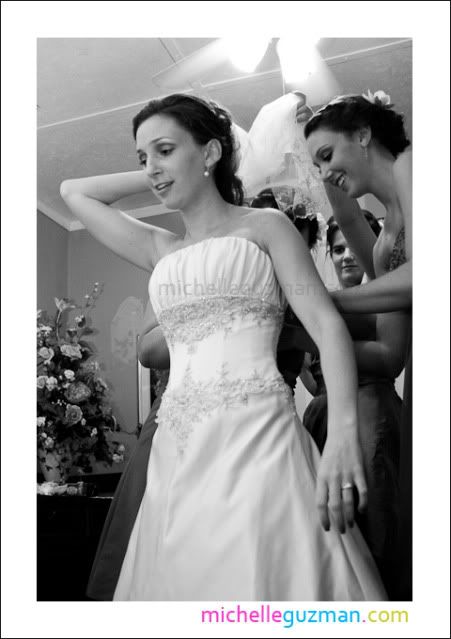 Pastor J.R. said a prayer for the wedding.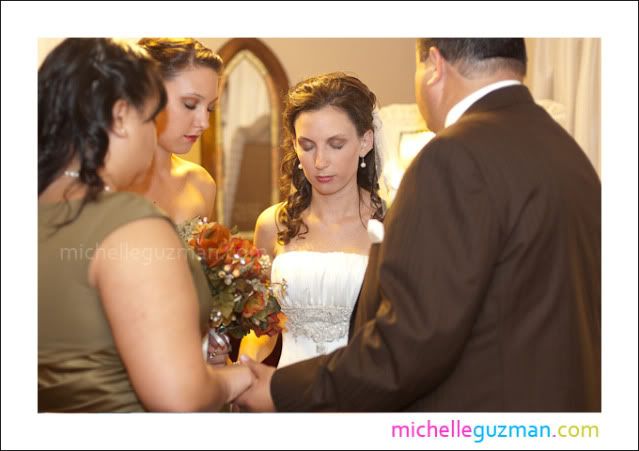 We should probably include one of the groom, right?  🙂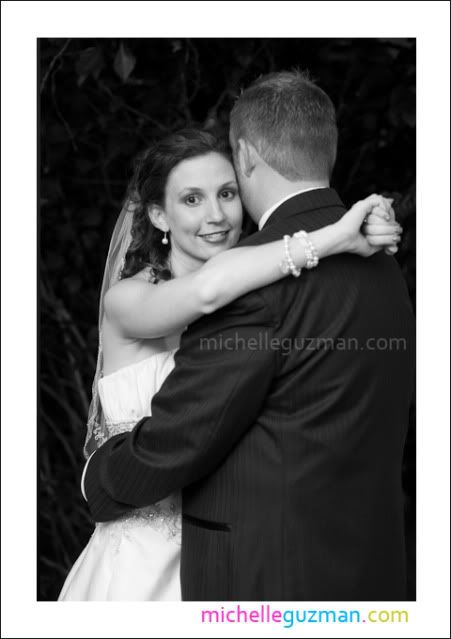 www.MichelleGuzmanWeddings.com