I love blogging. I really do. Why have I not been on here daily? So much has been going on. The most boring thing keeping me away from blogging is… being sick. The most exciting thing keeping me away from blogging is…. wedding plans for my sister's upcoming wedding. I'll be posting photos of their engagement session soon.
If you're a Facebok fan on our page, you might have already seen some of these images. Stephanie and Kenny met a few years ago when Stephanie's family started attending a new church in the area. They were both really involved in ministry working with children at their church, something they are both passionate about. Years later, they are still in love with the work God has called them to do….. and each other.
Their wedding day was absolutely beautiful. The first signs of the cool, Florida weather was present. The details from the flowers to the decor were a work of love by many. The catering was aaammmmaaaazzziiinngggg! I'll share images from the reception and the portraits later. Below are some images from the first part of the day.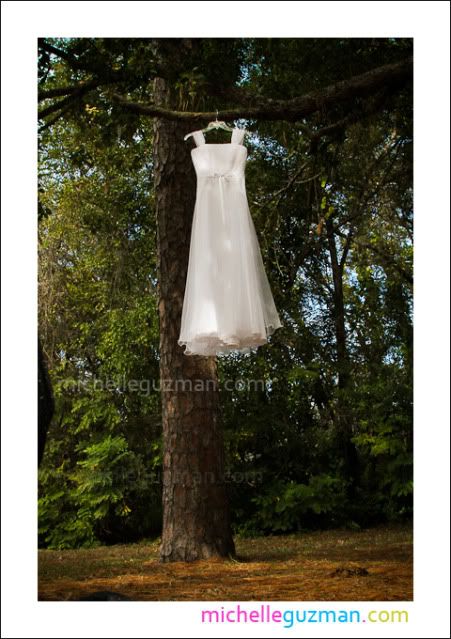 Hair by the fabulous Maria.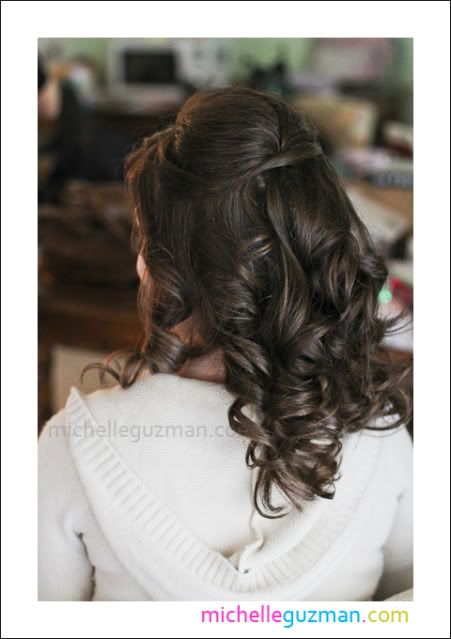 Makeup by Denisse.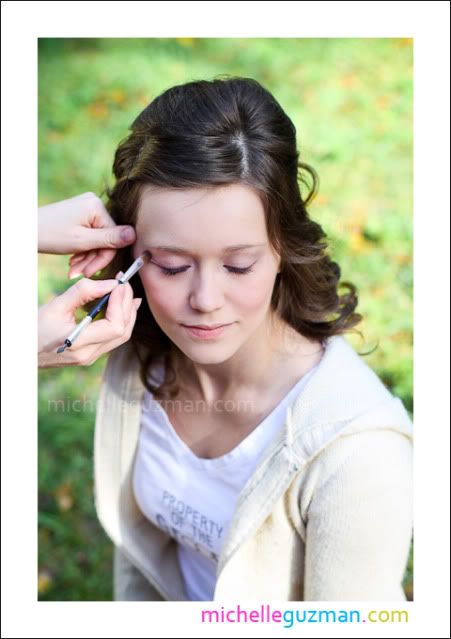 I love a fun shoe shot!  🙂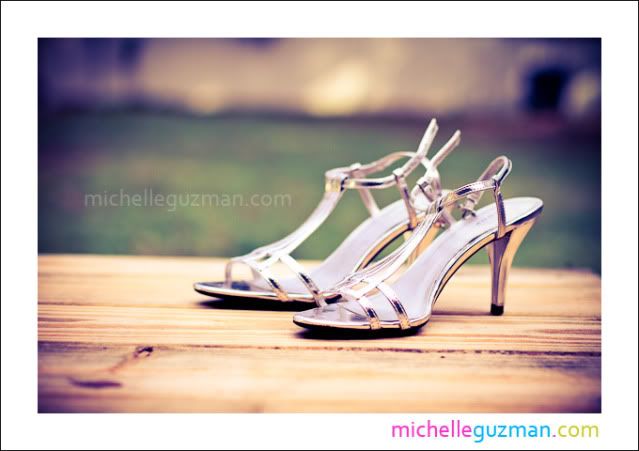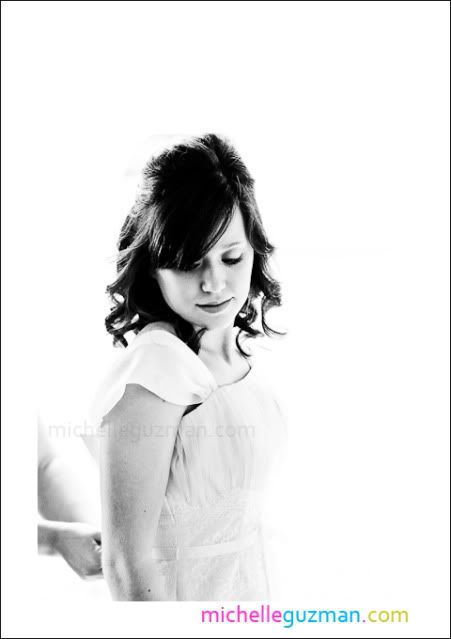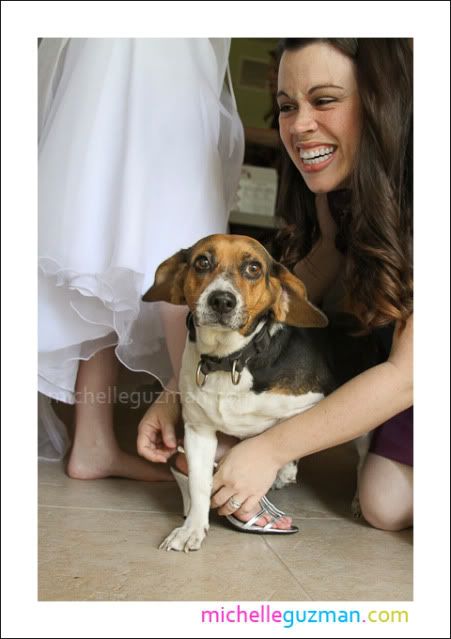 I thought this was such a sweet mother/daughter moment.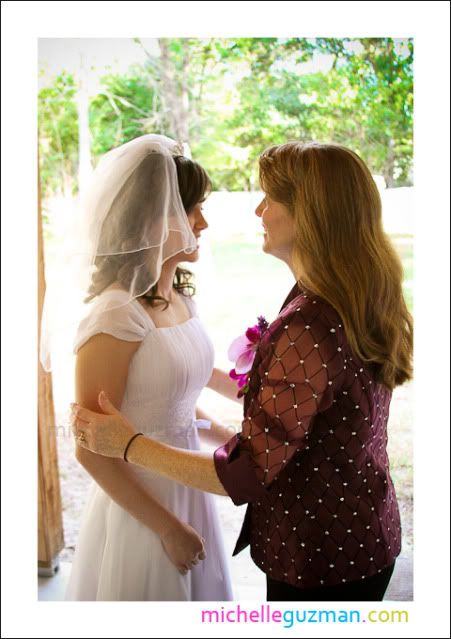 The maid of honor helping Stephanie with her jewelery.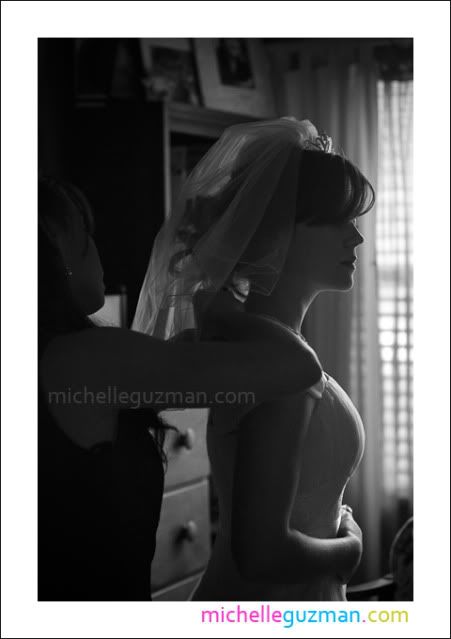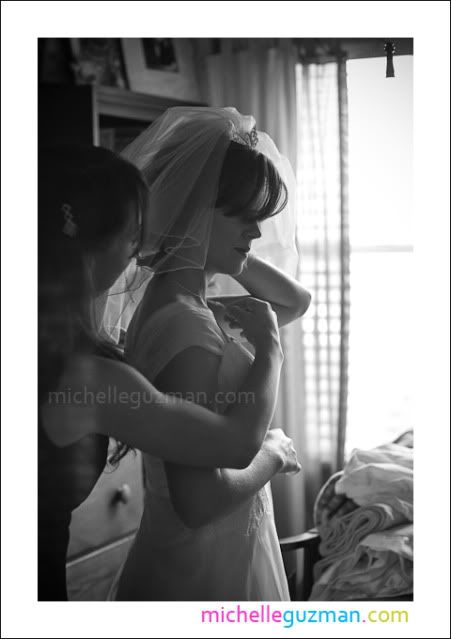 The limo was a total surprise from her parents.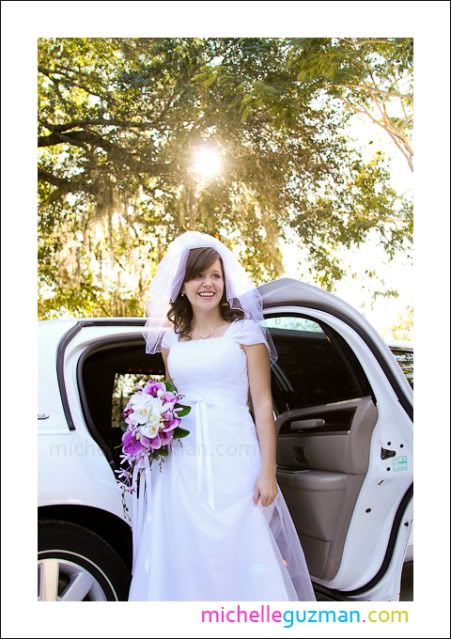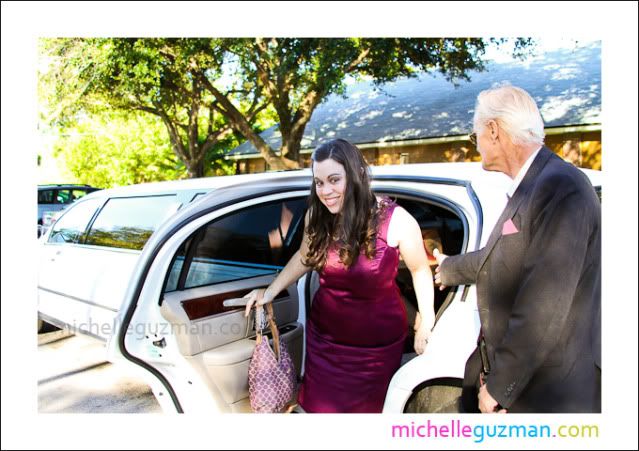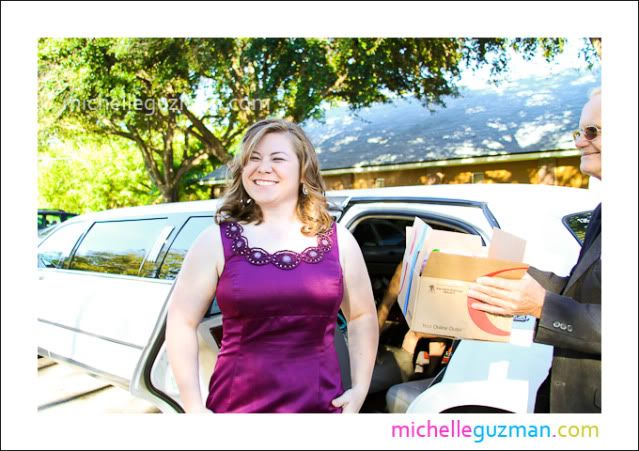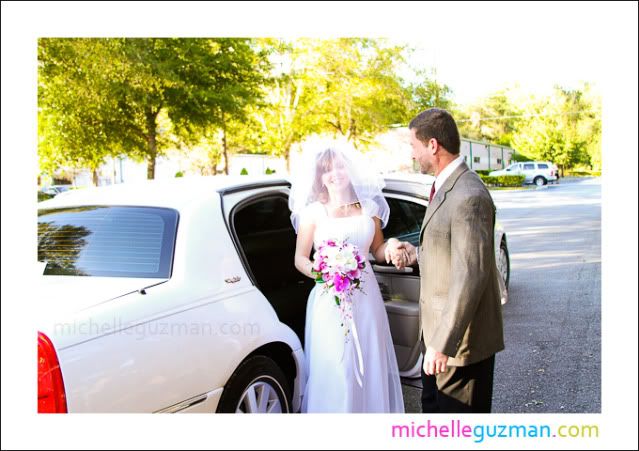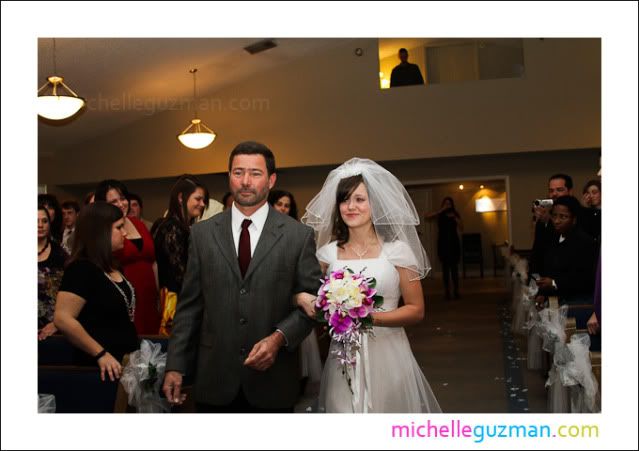 This shot is dedicated to the mother of the bride who would appreciate the heart shaped flame.  🙂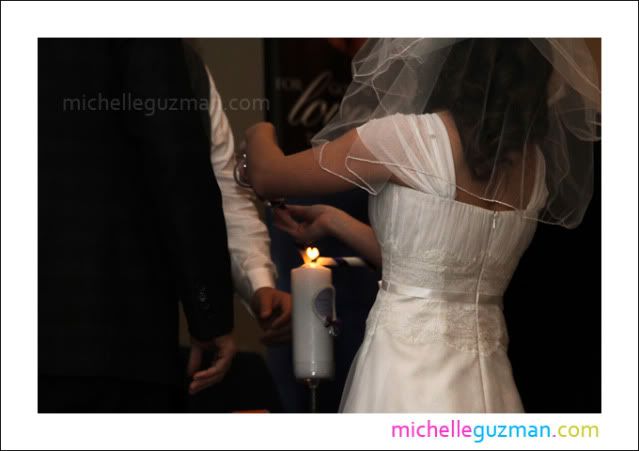 Hello Mr. and Mrs.! That's a kiss!  🙂