After the ceremony, we took some images of the bride and groom's family and the bridal party.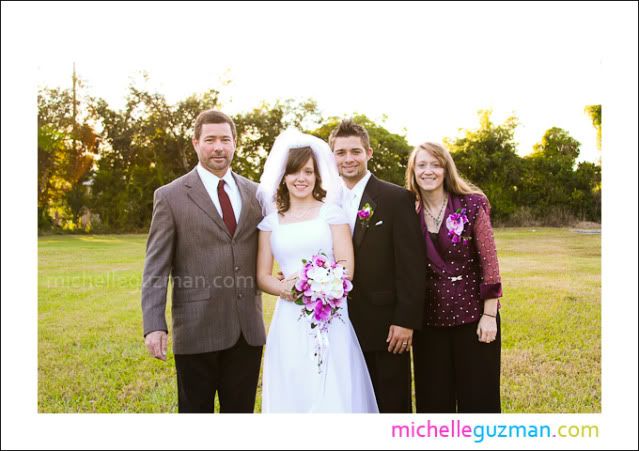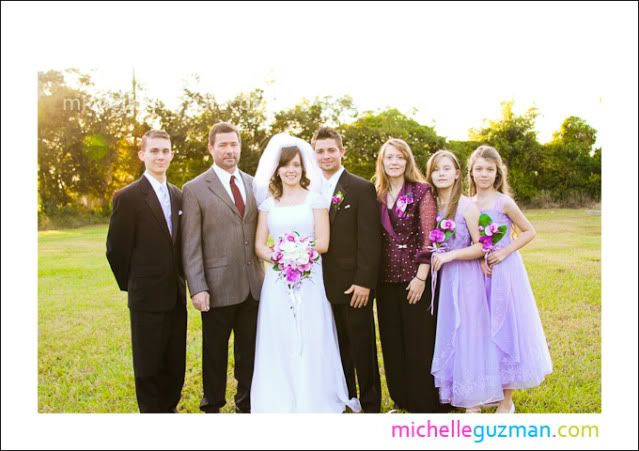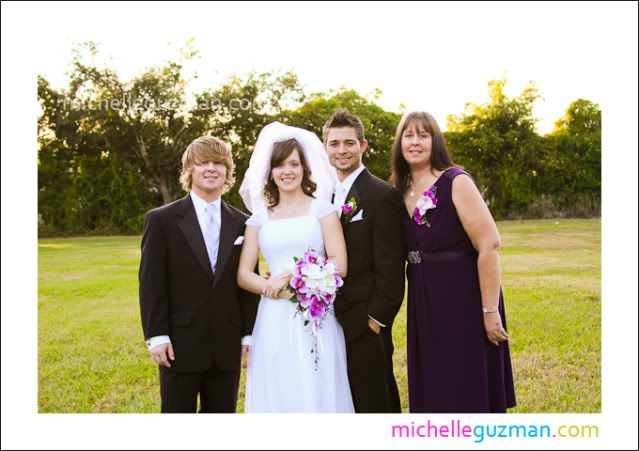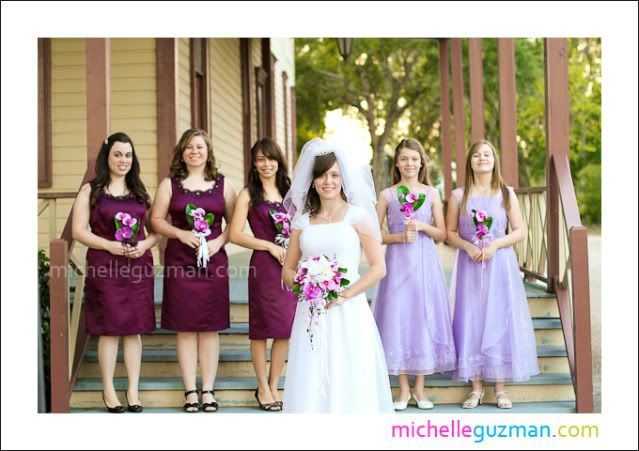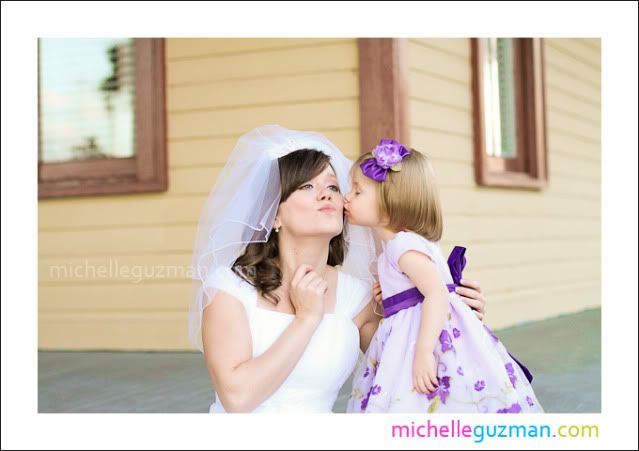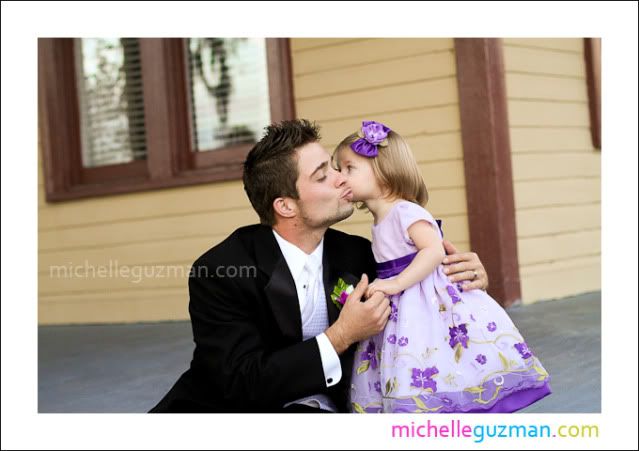 One of our favorite times of the wedding day is when we capture some photos of just the bride and groom. These are  There are no major distractions….just us and the couple. I love this time!  🙂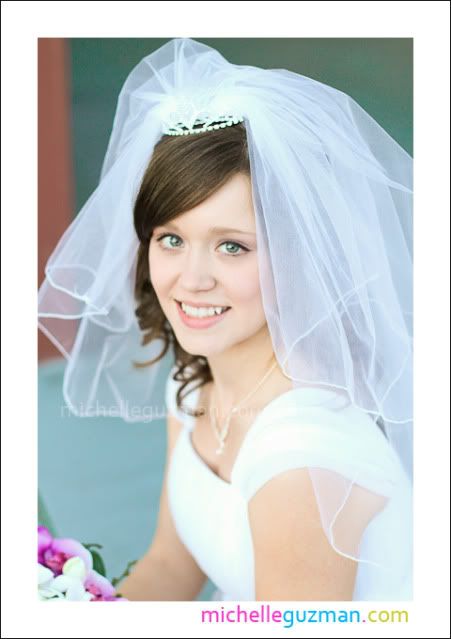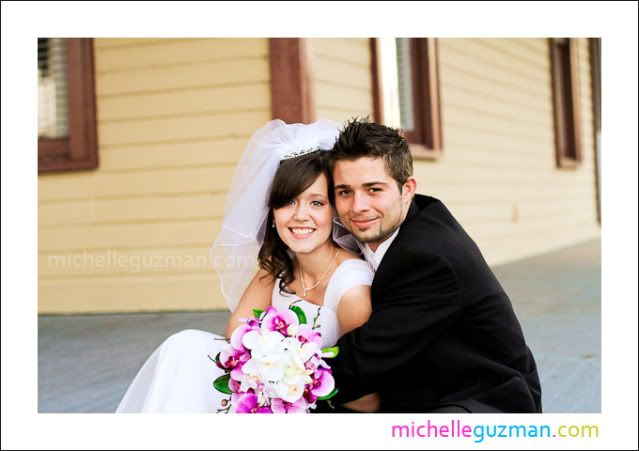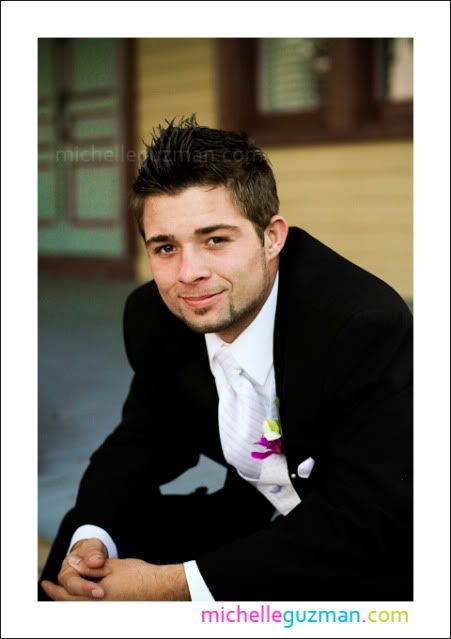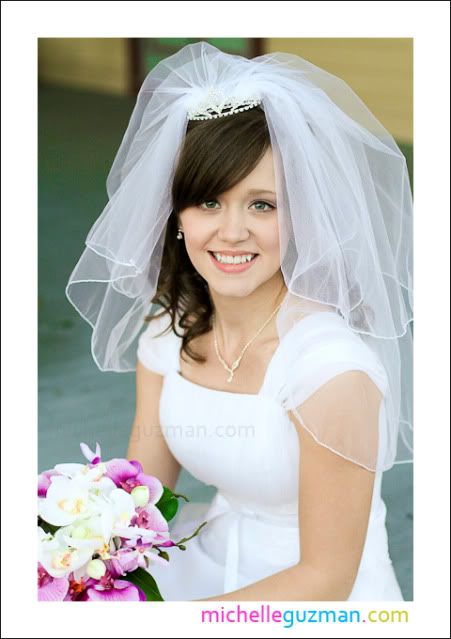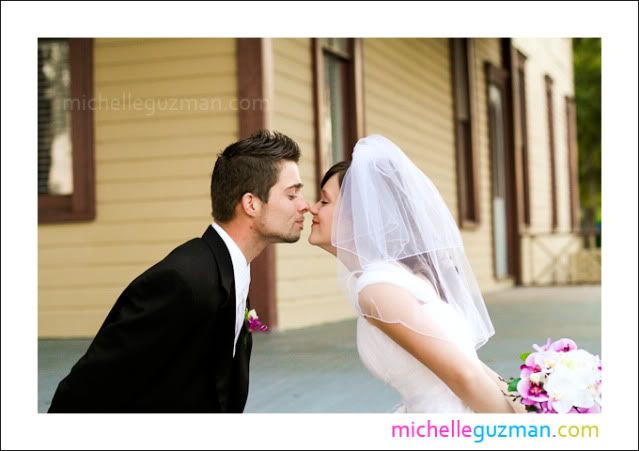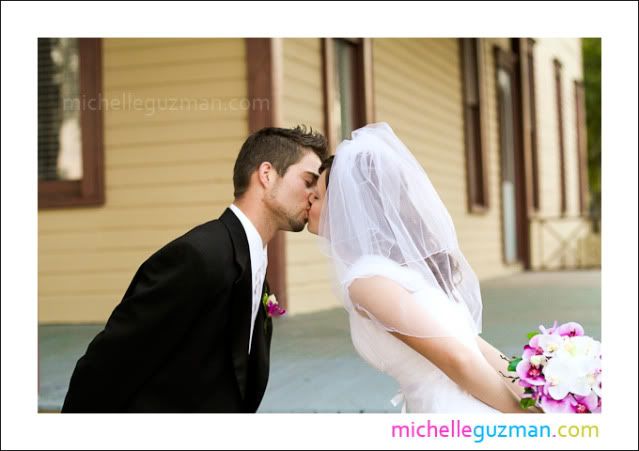 The reception was ……………delicious. LOL. Yes, the food captured my heart. The brisket was especially amazing. I wish the caterers brought me amazing food every day.